Fluid Controls and Components Inc (FCCI), a division of the Dupill Group, specializes in supporting the Department of Energy (DOE) and the Department of Defense (DOD) as well as large EPC organizations with simple solutions for complex problems. As sourcing specialists, we deliver secure and competitive procurement services.
New Construction Projects
You don't need to drain your personnel, overhead, and project management resources to make sure something gets done. Let us handle it so you only have: one point of contact, one purchase order, and one solution.
Products
Industrial Pipe & Fittings
Valves
Instrumentation
Gaskets
Tube and Tube Fittings
Industrial Shapes
Fasteners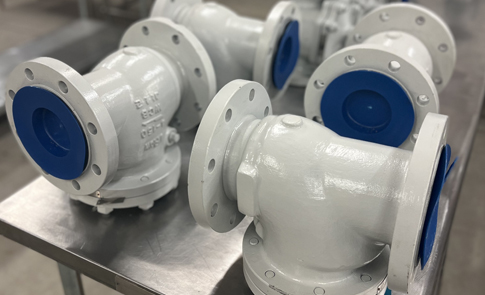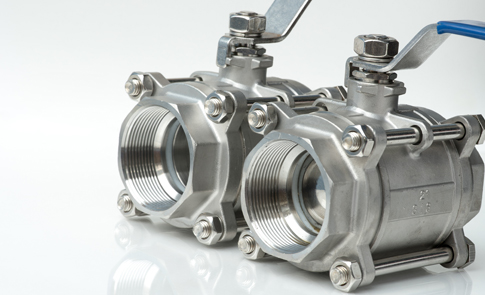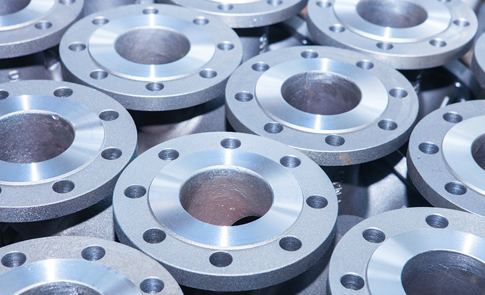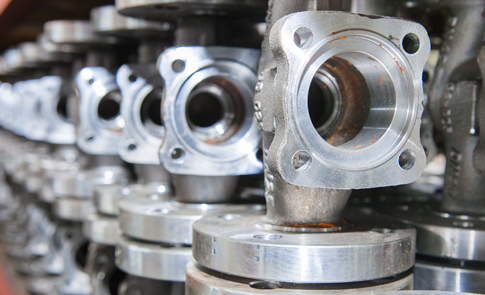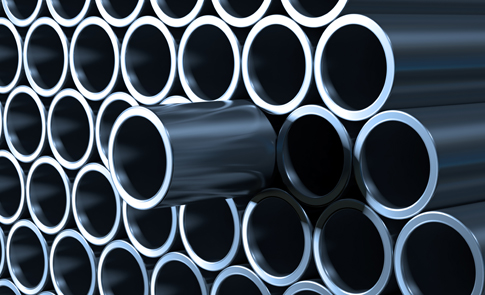 Fabricated Products & Services
Pressure & Process Piping
Skidded Systems
Custom Metal Fabrication
Structural Fabrication
CNC Machining
Assembly & Testing
With a 30,000 sq. ft. fabrication facility and 1 acre lay down area, we can handle your small to very large custom and/or safety-related fabrication needs. Our welding is in accordance with Section IX of the ASME Boiler and Pressure Vessel Code and American Welding Society. We also provide nuclear-certified piping materials, valves, instrumentation, machined components, and fasteners.
Our project contributions are a direct result of team work, experience, and integrity. Through determined efforts and project understanding, FCCI has distinguished itself as a high quality company dedicated to our customer's requirements.
Engineering & Consulting
With a full suite of engineering and design consulting services, our clients come to us for our ability to handle a wide range of unique complex demands — time constraints, discontinued products, and challenging applications.
FCCI has served the DOE & DOD for decades and has the experience as well as the knowledge base to perform Commercial Grade Dedication for safety-related parts.
NDE Inspections and Test Methods
Visual (BT)
Liquid Penetrant (LP)
Magnetic Particle (MP)
Ultrasonic (UT)
Hydrostatic & Pneumatic
Ultrasound Scanning for Measuring and Seat Thickness
Contact us today to discuss your next project.
Quality Program
FCCI is committed to delivering products and services of an extremely high quality while growing our customer base in an effective and efficient manner. We satisfy all customer, 10CFR Part 21/10CFR50 Appendix B, ASME NQA-1, 10CFR830.122 Subpart A, and DOE Order 414.1D requirements as well as ISO 9001:2015 compliant and continually improve our processes to maintain total customer satisfaction and loyalty.
FCCI in the NEWS
FCCI named Top Vit Plant Supplier after Aligning with Bechtel
Wendy Culverwell | December 2021
A Richland company catering to U.S. Department of Energy contractors found success by aligning itself with the needs of one of the biggest operators at the Hanford Nuclear Reservation: Bechtel National Inc.
Vit Plant Partners Receive Global Supplier Awards
November 17,2021
Fluid Controls and Components, Inc. (FCCI) of Richland, Wash. Known for its expertise with precision valves, FCCI provided valves, piping and piping components for Vit Plant construction. FCCI also sourced 108,000 pounds of frit, a mixture of chemicals heated in a furnace to form glass, that will be used during the heatup of the Vit Plant's first melter later this winter.
'Frit' a Critical Ingredient in Hanford's Melter Heatup Recipe
September 21, 2021
RICHLAND, Wash. – A material resembling small glass beads will serve as a critical ingredient to heating up the first melter at Hanford's Waste Treatment and Immobilization Plant (WTP) set for later this year.
Richland Company Opens New Fabrication Shop to Meet Local Demand
FCCI working to fabricate pipeline for Hanford tank farm project
The welding torches are ablaze in a Richland company's new fabrication shop where highly-skilled welders are making pipeline components for the water and chemical distribution system for the Hanford tank farm.
Fluid Controls and Components Inc (FCCI)
a Division of Dupill Group

3095 Kingsgate Way
Richland, WA 99354