Prime Subcontractor specializing in Government Contracts
Fluid Controls and Components Inc (FCCI), a division of the Dupill Group, has been an industry leader providing high quality mechanical components to the Department of Energy, Department of Defense and industrial markets for over 20 years.
We offer a wide range of solutions including safety-related components and commercial grade dedication through our ASME NQA-1 Quality Assurance Program. FCCI's experienced team provides engineering, quality control, documentation and testing services for large complex projects.
Accuracy
When your success depends on project accuracy, FCCI is your solution provider.
Commitment to Quality
Our commitment makes us the right choice for your project requirements. A comprehensive quality assurance program ensures every aspect of the project will meet or exceed your technical criteria.
New Construction Projects
Prime Subcontractor Experience
Hanford Vit Plant Project
Ground Based Strategic Deterrent
Pueblo Chemical Agent Destruction Pilot Plant (PCAPP)
Blue Grass Chemical Agent Destruction Pilot Plant (BGCAPP)
Parsons Salt Waste Processing Facility
Uranium Processing Facility Mobile Launcher 2 (ML2)
You don't need to drain your personnel, overhead, and project management resources to make sure something gets done. Let us handle it so you only have: one point of contact, one purchase order, and one solution.
Products
Valves (Manual & Automated)
Industrial Pipe, Fittings & Flanges (All Alloys)
Instrumentation
Instrumentation (Pressure, Temperature & Level)
Gaskets
Tube and Tube Fittings (Stainless Steel)
Industrial Shapes (Plate and Bar)
Fasteners (All Grades)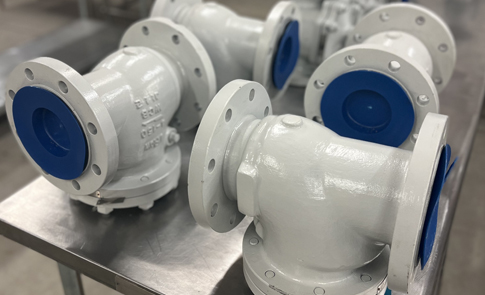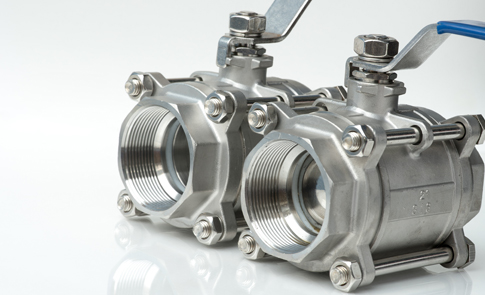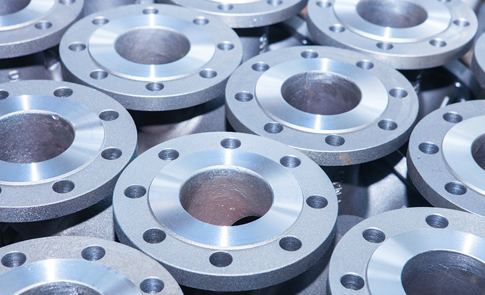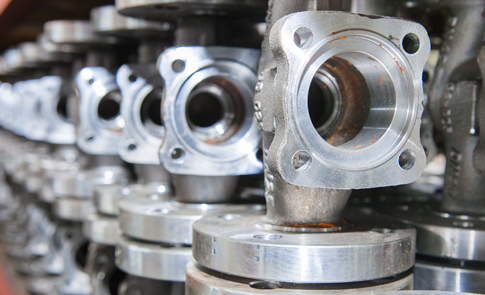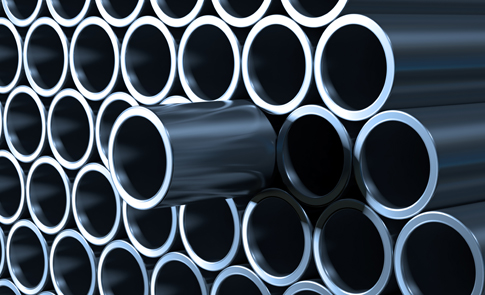 Fabricated Products & Services
Pressure & Process Piping
Skidded Systems
Custom Metal Fabrication
Structural Fabrication
CNC Machining
Assembly & Testing
With a 30,000 sq. ft. fabrication facility and 1 acre lay down area, we can handle your small to very large custom and/or safety-related fabrication needs. Our welding is in accordance with Section IX of the ASME Boiler and Pressure Vessel Code and American Welding Society. We also provide nuclear-certified piping materials, valves, instrumentation, machined components, and fasteners.
Our project contributions are a direct result of team work, experience, and integrity. Through determined efforts and project understanding, FCCI has distinguished itself as a high quality company dedicated to our customer's requirements.
Engineering & Consulting
FCCI provides engineering, design, and consulting services assisting our clients with a wide range of complex solutions.
NDE Inspections and Test Methods
Visual (VT)
Liquid Penetrant (LP)
Magnetic Particle (MP)
Ultrasonic (UT)
Hydrostatic & Pneumatic
Ultrasound Scanning for Measuring and Seat Thickness
Supply, Repair, Testing, Setting, and Certification for Safety and Relief Valves in accordance with ASME Section I and Section VIII.
Dyna-Flo product lines include sliding stem valves, integral valve & actuator, rotary valves, pneumatic actuators, instrumentation, and accessories.
Contact us today to discuss your next project.
Quality Program
FCCI is committed to delivering products and services of an extremely high quality while growing our customer base in an effective and efficient manner. We satisfy all customer, 10CFR Part 21/10CFR50 Appendix B, ASME NQA-1, 10CFR830.122 Subpart A, and DOE Order 414.1D requirements as well as ISO 9001:2015 compliant and continually improve our processes to maintain total customer satisfaction and loyalty.
Fluid Controls and Components Inc (FCCI)
a Division of Dupill Group

3095 Kingsgate Way
Richland, WA 99354