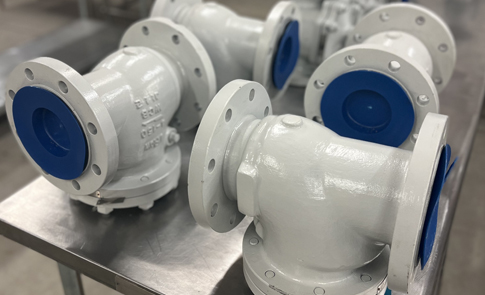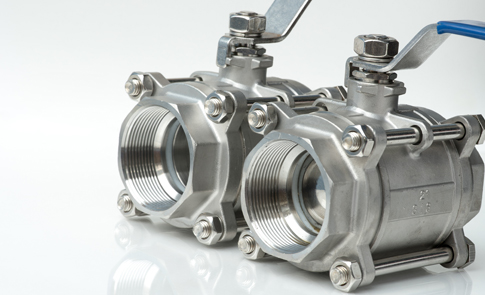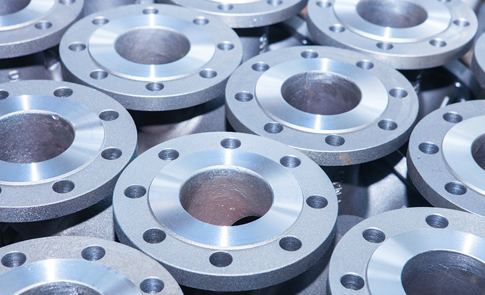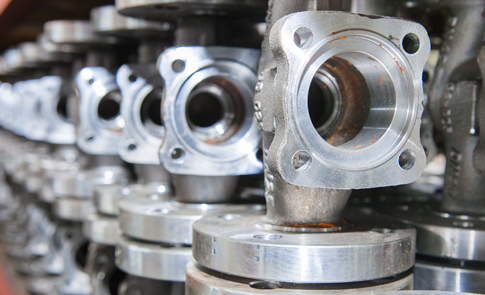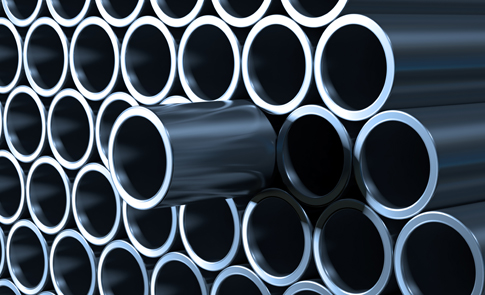 Products
The Dupill Group partners with OEM companies with the highest quality standards to provide the best-in-class products for our customers. Our sourcing specialists are available to help with any project to ensure you have what you need to keep your facility running at peak performance, including but not limited to:
Valves
Industrial Pipe
Instrumentation
Gaskets
Tube and Tube Fittings
Industrial Shapes
Fasteners
Actuators
Contact us today to discuss your next project.
Quality Program
Dupill Group is committed to delivering products and services of an extremely high quality while growing our customer base in an effective and efficient manner. We satisfy all customer, 10CFR Part 21/10CFR50 Appendix B, ASME NQA-1, 10CFR830.122 Subpart A, and DOE Order 414.1D requirements as well as ISO 9001:2015 compliant and continually improve our processes to maintain total customer satisfaction and loyalty.