Specialty Welding
Dupill Group offers specialty welding, field machining and heat treating. We have expertise in multiple industries including both nuclear and fuel power generation, pipeline, petrochemical, refineries, and other industrial markets.
Wide Range of Alloys
Piping, Vessels, Valves
Installation
Our focus is always on quality and safety to make sure that your project gets done right.
Welding Services
Manual • Orbital/Machine • Exotic Materials • Closure Welds
Boilers • Pressure Vessels
Field Machining
Pipe Beveling • Pipe Cutting • Milling & Drilling
Flange Facing • Valve ID Repair
Heat Treating
Pre and Post Weld Heat Treating Services through Induction or Resistance Methods
Inspection Services
Contact us today to discuss your next project.
Quality Program
Dupill Group is committed to delivering products and services of an extremely high quality while growing our customer base in an effective and efficient manner. We satisfy all customer, 10CFR Part 21/10CFR50 Appendix B, ASME NQA-1, 10CFR830.122 Subpart A, and DOE Order 414.1D requirements and continually improve our processes to maintain total customer satisfaction and loyalty.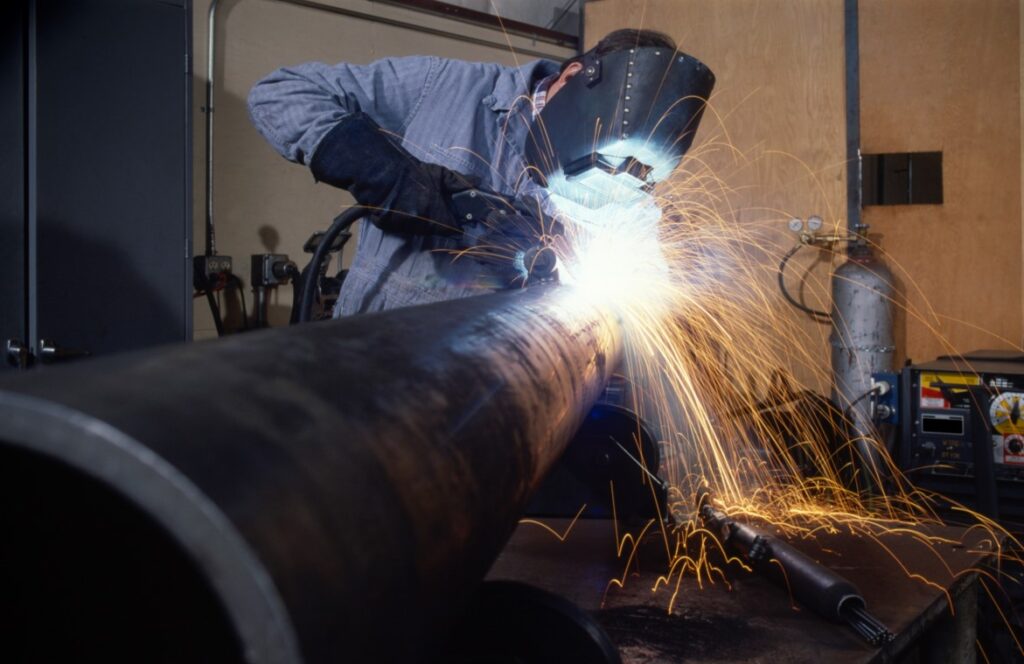 Specialty Welding
Nuclear
|
Fossil
|
Industrial
At the Dupill Group, we are experts in all things valve-related, offering top-notch maintenance, repair, and installation services. But what sets us apart is our specialty welding capabilities. Our highly skilled technicians are trained in the most advanced
welding techniques, enabling us to tackle even the most complex welding projects in the industry. From valve repair and modification to custom fabrication, we've got you covered.
With our dedication to quality, attention to detail, and commitment to meeting deadlines, we are the go-to choice for specialty welding. Trust us to keep your priorities front and center while providing unmatched welding solutions for all your needs. Contact us today and experience the excellence we bring to every project.
Specialty Welding
Dupill Group's team of technicians is ready to help with proven welding and piping expertise for process piping, piping component fabrication and field installation.
Orbital and specialty welding
Safety-related welding and machining services (piping, vessels, valves)
Component repair & replacement
General supplemental welding & machining support
Rigging, fitting, field welding
Shop fabrication services
Specialty Machining
Dupill Group offers a variety of machining services performed both in shop and in the field. We can perform on-site repairs, modifications, and improvements.
Pipe Beveling
Pipe Cutting
Milling & Drilling
Flange Facing
Valve ID Repair
Heat Treatment
Dupill Group offers pre and post weld heat treating services through induction or resistance methods.
Stress relieving
Normalizing
Tempering steel
Precipitation hardening
Annealing
Staff Augmentation
At the Dupill Group, we can provide skilled craft workers trained to our standards to augment your team and work under your supervision.
Our technicians undertake a comprehensive vetting process to ensure that you receive the best personnel for the job.