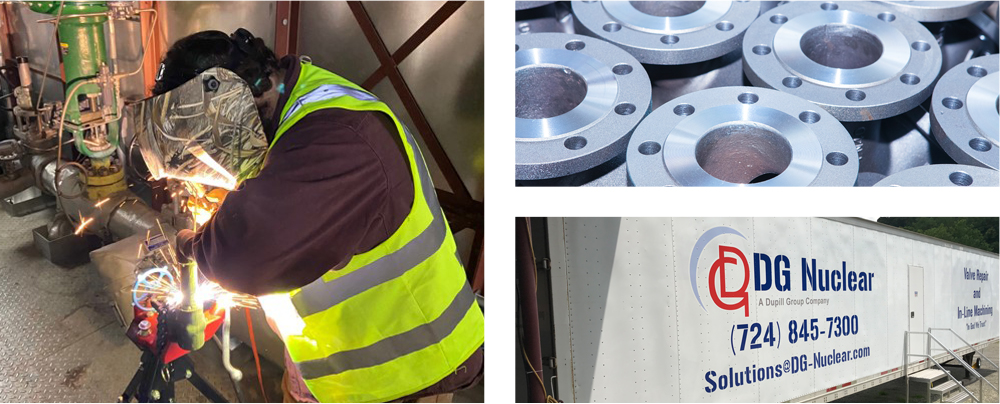 About Us
For over 35 years, the Dupill Group has assisted our customers with their valve specification, valve actuation, and valve repair needs. Additionally, we provide instrumentation and control devices, electrical and mechanical products, as well as training solutions.
Sometimes it is difficult to explain exactly what we do because we are so much more than a line card. Our customer's challenge is our challenge whether it is on our brochure or not. The diverse skillset of our team gives us the advantage we need to serve our customers in a multitude of ways. Our customers rely on us to be their solution provider.
The Dupill Group is constantly looking for new products and technology that can benefit our customers in their respective industries.
After you have had a chance to review our website, if you are impressed with what we have done and hopeful in regards to what we can do for you, please contact us today. Let's talk! We are here to help.
The Dupill Group currently has three divisions, each with a particular focus created or acquired to serve our customers with their specialized requirements.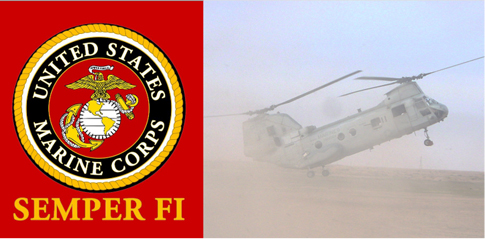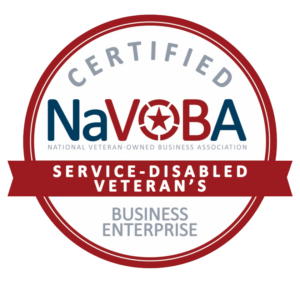 Service-Disabled Veteran-Owned Small Business
Chad and Cornell Dupill proudly served our country as Marines. The Marine mindset, an uncommon willingness to fight and unfaltering focus on winning, is evident in the way Chad and Cornell manage the Dupill Group. Their motto is God, Family, Company.
Mission Statement
To assure that our customers' technical and business expectations are exceeded in the highest professional manner and to ensure that their short and long-term economic goals are met.
To communicate honestly with our customers and partners as we work toward a mutually-beneficial relationship.